At Counseling for Solving Daily Problems, Inc., we service adolescents, adults, and families. Our counseling approach is person centered. Our goal is to equip each client with the tools they need to conquer their problems along their journey to a more positive and fulfilling future.
Call us today at 248-380-6438 to schedule your appointment or use our secure and private contact form below.
Every problem in an individuals life has a solution. It can however, be challenging to work towards a solution to a problem by yourself.
Richard Corriveau utilizes a stair step counseling approach to overcoming the problem at hand. This approach encompasses communicating and building. Communicating the problem and building the solution with strategies and techniques that Richard offers in each session.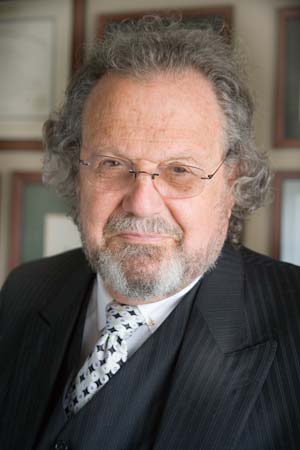 Richard Corriveau received his graduate degree in counseling psychology at the University of Michigan.  He began teaching classes in Marriage and Family at Oakland Community College as an adjunct professor in 2012.   He has a teaching certificate to teach psychology at a K-12 level by the State of Michigan. He also has earned degree(s) at Henry Ford Community College, Michigan State University, and the University of Detroit. He has also completed graduate level classes at Michigan State University, Wayne State Law School, Oakland University, and Eastern Michigan.
As an attorney, Richard has handled hundreds of cases of family law and has experienced with his client(s) just about every problem that people encounter in their daily lives.  He has worked intensively with families to resolve their difficulties and with individuals to make plans for their future well-being.  He has also helped personal injury victims deal with the emotional trauma of the incident.  The American Institute of Family Law Attorneys named Richard Corriveau one of the 10 Best Family Law Attorneys in Michigan in 2015, 2016, 2017, and 2018.
He is an ordained minister of the Universal Life Church, a non-denominational religious organization, and practices counseling as part of that vocation.   Richard has been elected as an associate member of the American Psychological Association.
Richard lives with his wife in Northville, Michigan, near his five children and many beloved grandchildren.
Counseling for Solving Daily Problems is located in Northville, Michigan.  We welcome clients from across southeastern Michigan.
We counsel families as well as adolescents and adults to find ways to solve daily problems.  We do not work with individuals suffering a severe crisis such as psychosis.
Richard is affiliated with a wide network of professionals in the metro Detroit area who he can recommend if a client needs assistance such as; mediation and in other areas like financial management.